RF Components

Active & Passive

We are a premiere manufacturer for RF, microwave, and millimeter-wave components and subsystems, serving global connectivity and security challenges. We offer a complete catalog of Active and Passive RF Components for Satellite Communications & Launch Vehicles and Defense applications.

Active Components Catalog
SSPAs, LCAMPs, LNAs, Frequency Converters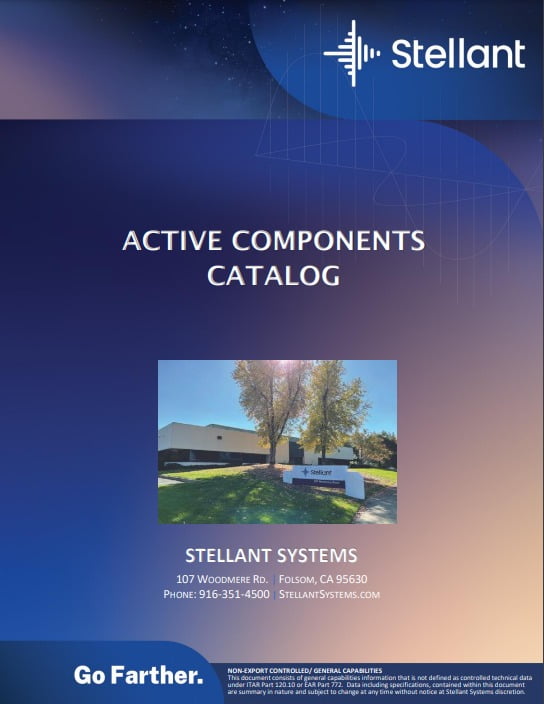 Passive Components Catalog

Filters, Diplexers, Multiplexers, Space Power Dividers, Combiners, Couplers, Satcom Isolators, Multifunction Assemblies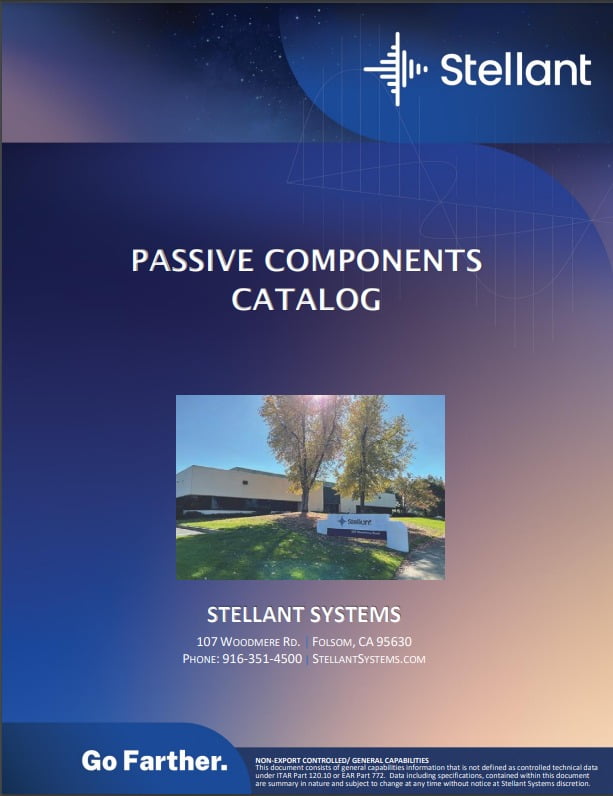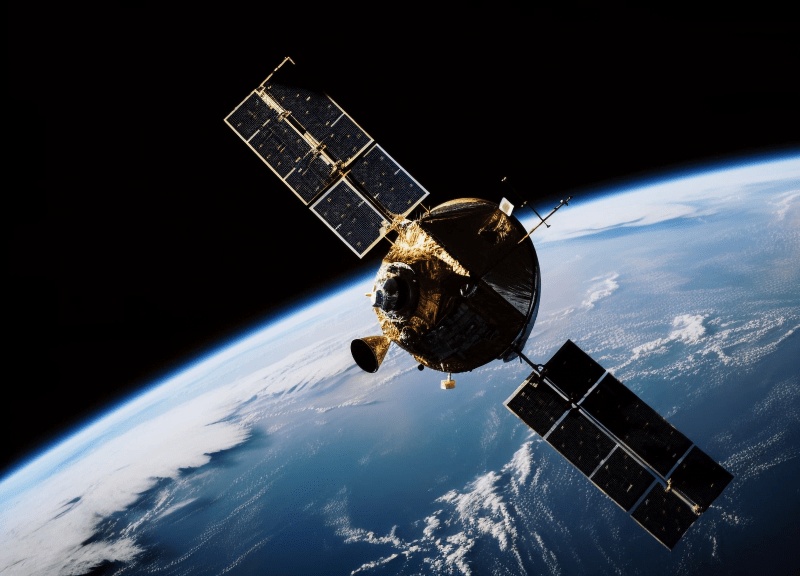 Want to learn more about our Stellant Products? We look forward to
hearing from you.