Inductive Output Tubes

IOTs

Stellant's high-efficiency, high average IOTs are required for newer programs. As experts in the field of high power, high frequency RF, we offer assistance for studies, manufacturing engineering and project management, as well as specialist in-house design and manufacture. Our engineers can offer customized solutions for a wide range of industrial applications.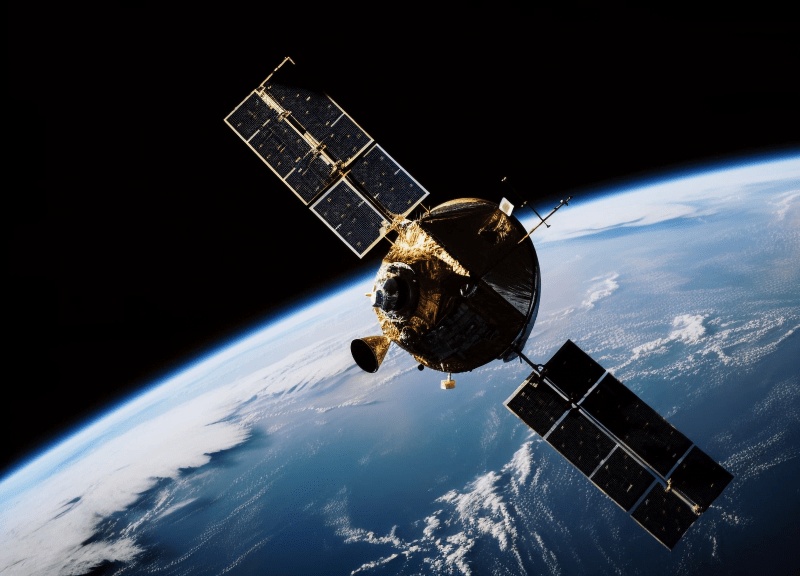 Want to learn more about our Stellant Products? We look forward to
hearing from you.