Magnetrons

for Medical & Scientific Applications

Our magnetrons power the linear accelerators to drive radiotherapy systems, producing the high-energy x-rays that destroy cancer cells. We work with all the leading radiotherapy system manufacturers to develop state-of-the-art devices, from design and R&D to manufacture and installation.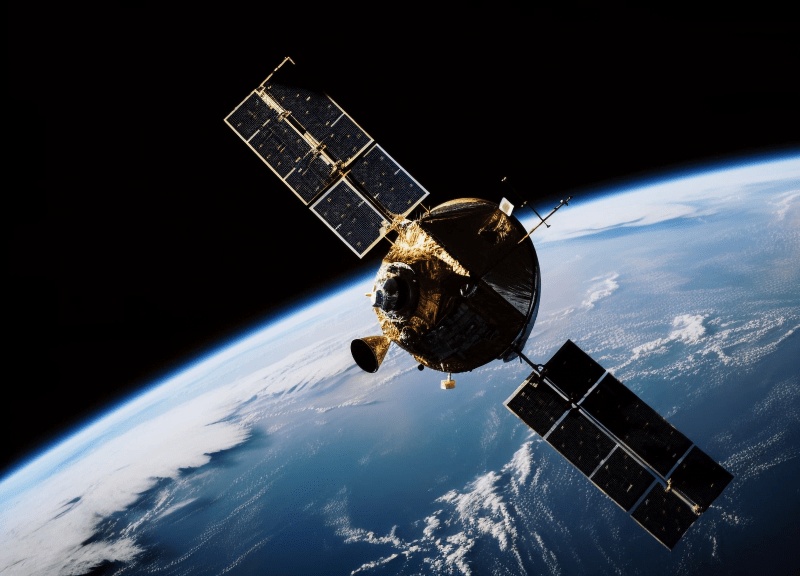 Want to learn more about our Stellant Products? We look forward to
hearing from you.